Lytesoft, a new Limerick-based tech company, has been listed in the Business Posts 100 Hot start ups for the first time.
The software company is the team behind the funeral management app Obit and the wedding management app Sonas.
Company co-founder, Mark Lynch, "We have worked incredibly hard this year and the Covid-19 pandemic has forced us to re-prioritise our development to help our clients get through it".
"This work culminated in the release of a new version of Obit in October and we're very pleased to be getting recognition beyond our sector."
Lytesoft is a software development company, founded in 2015, specialises in Software as a Service solutions, particularly funeral and wedding management.
Their app Obit saw high growth during the pandemic as they developed digital condolence books to help funeral directors manage socially distanced memorials.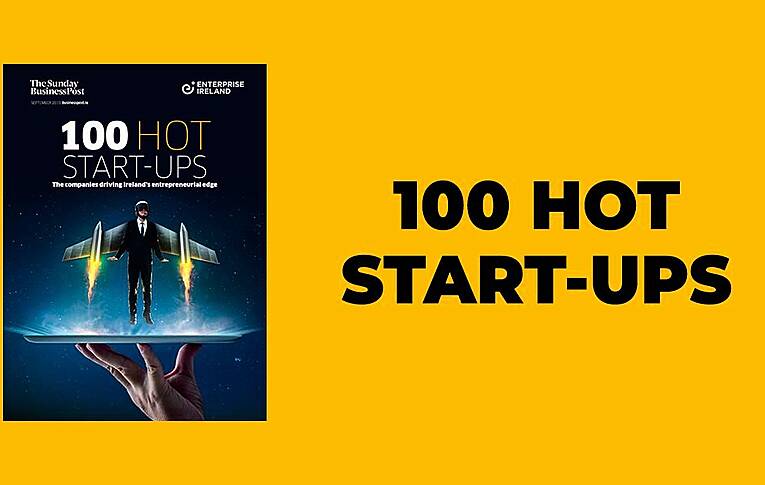 Obit has consolidated its reputation as one of the funeral industry's innovative leaders as Lytesoft is the only funeral tech company to feature in the list.
Co-founders are father and son Richard and Mark Lynch, who are both University of Limerick alumni.
Richard was part of the first group of 110 of students to enrol at the UL in 1972 and the first to have children, making Mark the first son of an UL graduate to also be a UL graduate.
Richard graduated in Industrial Engineering in 1976, and Mark graduated in 1997 in Computer Systems.
Following their success in Ireland, Obit expanded its team this year and is planning to enter the UK market.