Local festival organisers, Féile na Gréine, have announced a short film documenting the lives of Limerick artists in lockdown.
The documentary, 'Out of Place', was announced last week on social media with a 40-second trailer.
Featured artists include Post Punk Podge, Gavin Davinci, His Father's Voice, Hey Rusty, Denise Chaila, God Knows, and MuRli.
Féile na Gréine announced on Twitter: "We're happy to announce that we've been working on a film. We spent 2020 documenting a number of artists from Limerick, and exploring the connection between music, space, and community. More to share in the coming months."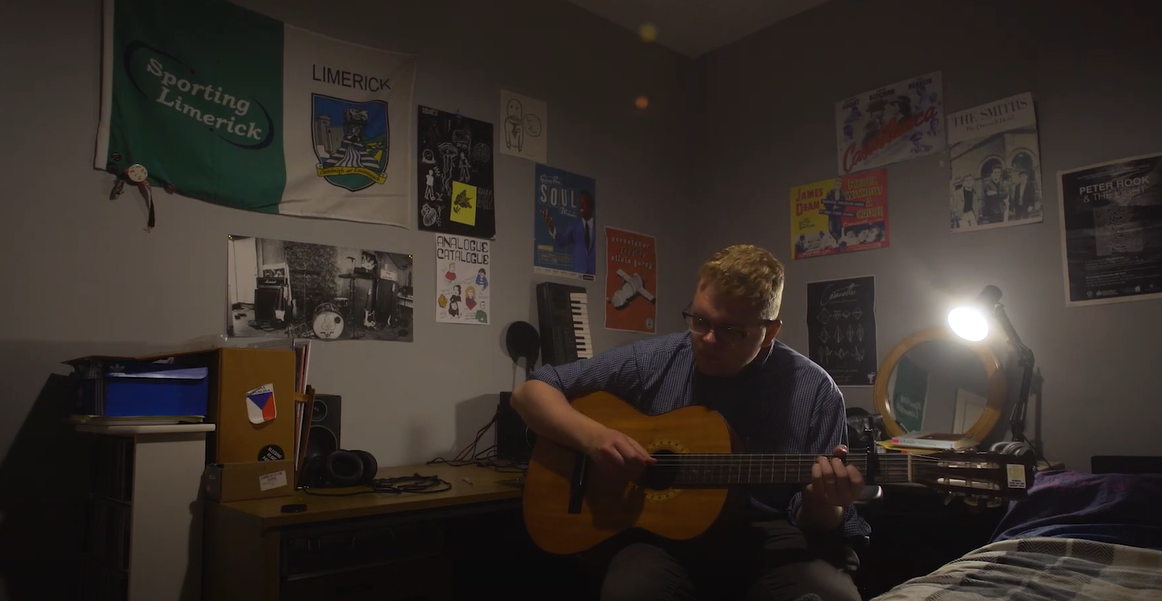 Féile na Gréine is a yearly free music & arts trail around Limerick City, curated by local collectives DIY LK & Lower Your Expectations.
Due to the Covid-19 pandemic, the festival was unable to take place last year, prompting its organisers to produce a documentary in its place.
This 50-minute short film is expected to feature venues selected by the artists – each one playing a significant role in their creative development.
There will be recorded performances without an audience, followed by an interview with the artist.
Interviews will focus on the development of their art and practice, their history with the chosen venue, and the overall cultural importance of small venues.
The documentary is expected to be released in February.