Public Health Mid-West has identified a number of positive Covid-19 tests following last weekends testing at the University of Limerick, and now fears have arisen surrounding clusters in shared off-campus housing.
In an email distributed to University of Limerick students on Friday evening, Professor Nigel Healey, Deputy President at the University of Limerick, noted that the testing suggesting the B117 strain is leading to clusters emerging in the Castletroy area.
"The key issue is that the new variant of COVID-19 means that a single case can lead rapidly to whole households becoming infected," the email read.
"Student COVID-19 case numbers are on the rise. We are at a critical point in the battle against COVID-19 and students have a more critical role than ever in the fight against the transmission of this disease."
Clusters of between two and 40 were detected during last weekends testing of students with an average of two to three households mixing.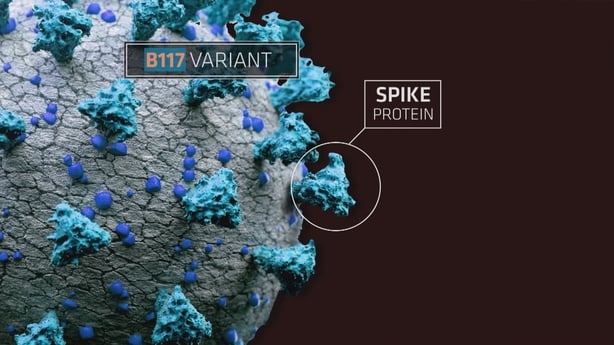 "We know from the recent testing results that COVID-19 cases are predominantly amongst students living in off-campus private residences in the vicinity of UL. There is growing concern amongst the permanent residents of these estates about these clusters of infection and the risks they pose for older neighbours," it continued.
In an appeal to the student body, the email said "Please do not let your guard down. We are still very much in the middle of this and while there is pandemic fatigue, we need you all to abide by the public health restrictions."
The email noted that "some students have been sanctioned by the University since January who have been officially reported, investigated and found to have broken the UL Code of Conduct relating to the current COVID-19 environment."
"We are bound to take action against students through the code of conduct who, by breaching public health guidelines, may be considered to have engaged in conduct that is harmful to others."