Limerick head into round two of the All-Ireland Junior Championship this weekend as they meet Antrim in Clane, Co. Kildare on Sunday.
Dónal Ryan's Limerick charges kick started their campaign in style with a facile win over Derry as they prevailed by 4-10 to 0-7.
There will be a sense of the unknown going into this fixture with this being Antrim's first championship game of the year, with throw-in at 1pm on Sunday.
All Limerick have to go off is the 4-8 to 1-8 loss they received at the hands of Antrim in the 2019 Division 4 campaign, where the Northerners also made it to the league final only to lose out to Fermanagh.
With the league not reaching its conclusion this year, this will be the first meeting between the sides in 2020.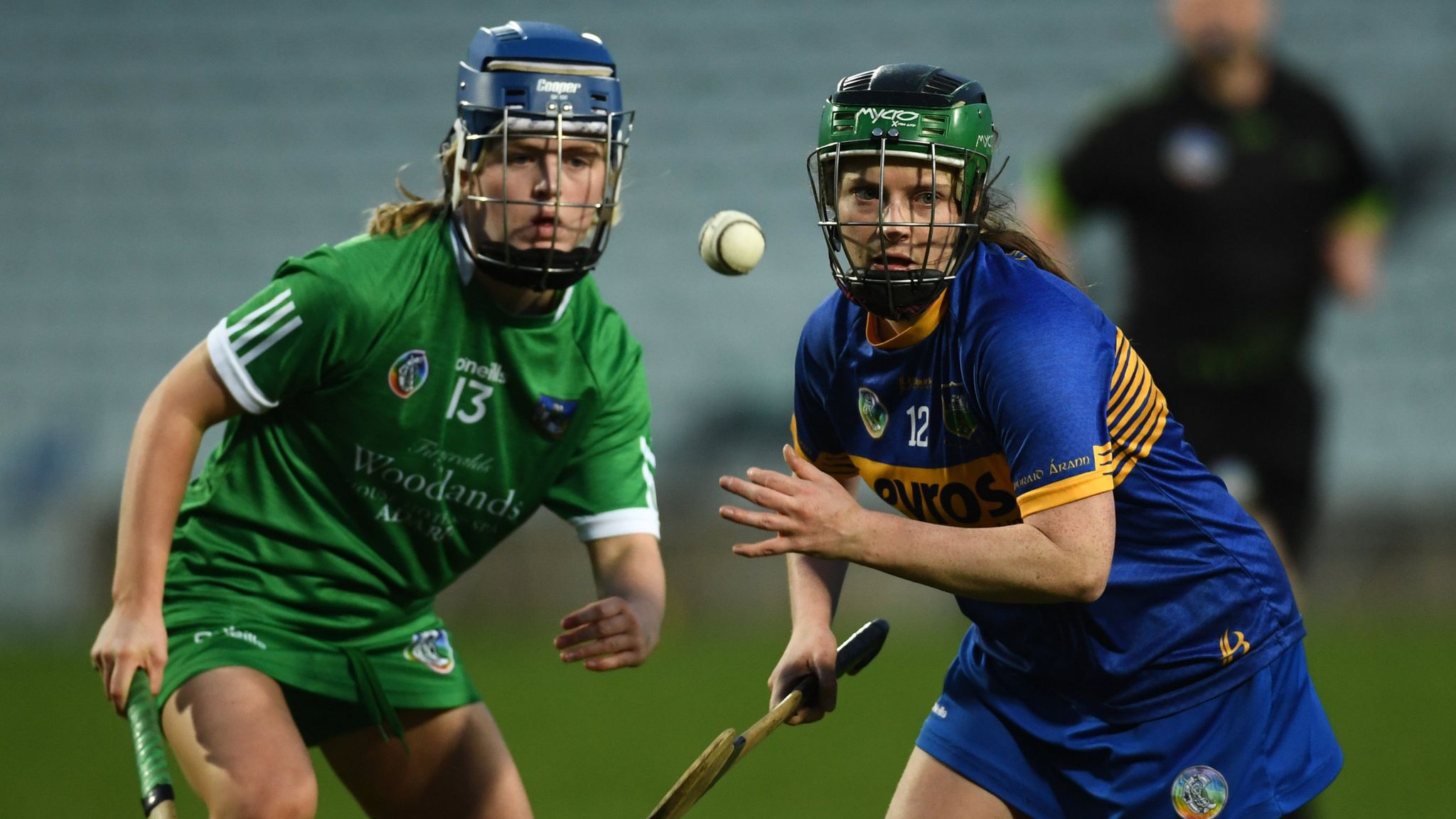 Limerick enjoys the upper hand with one Championship match already under their belt and also having the confidence of not only an early win in the championship, but also registering a win in the 2020 Division 4 campaign which ended prematurely.
A victory was something Antrim failed to match although with the league campaign not coming to its conclusion and neither side facing each other, this will be a test of both sides' ability to adapt to their opponents.
Captain Niamh McCarthy from the Drom/Broadford club and her Limerick side will be aiming for a win to guarantee top spot in the group and a semi-final against the second-placed team from Group A, which consists of Wicklow, Carlow and Fermanagh.